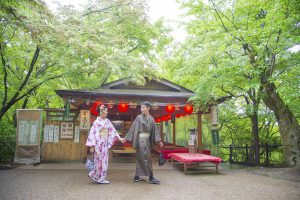 Newly wed couple from Canada and they enjoyed the first visit to Kyoto with this photo session!!
It was so nice having them in Kiyomizu temple and Gion area and their smile made me happy as a photographer.
We welcome family, couple or even solo traveler as well.
Feel free asking us any questions!!